Become A Customer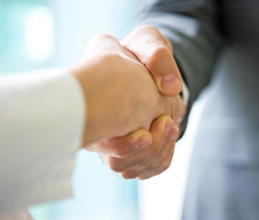 You can become a Delf customer simply by placing an order and paying by cash or business cheque on a proforma invoice on or before delivery.
By far, the most flexible option is to open an account with us. Simply complete and return an Account Application form (23kB pdf) .
By opening an account and becoming a regular customer, Delf can benefit your business in a number of ways:
You will become entitled to our standard credit terms.
You will have access to an own-label design and print facility.
You will have access to free advice on chemical and transport regulations through our qualified DGSA (Dangerous Goods Safety Advisor), that may help other areas of your business.
And you will gain a partner who is committed to supporting you in your business success.
How to order:
Telephone
Friendly, helpful service will be waiting for your sales order on 0151 630 0405. Our office hours are 9am – 4.30pm Monday to Thursday and 9am to 12.30pm Friday.
Fax
Orders can be faxed through on 0151 630 0406.
Confirmation of receipt will be faxed back to you.
Website
A number of products can be bought direct from our on-line shop, click here to enter.
Email
Our sales email address is sales@delf-uk.com
Post
Post your order to Delf (UK) Ltd, Unit 2 Hickmans Road, Birkenhead, Wirral, CH41 1JH