Chemical Sourcing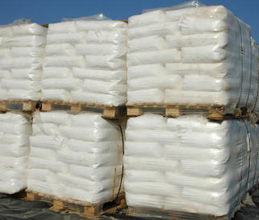 Delf brings years of procurement experience in a wide range of fine chemicals from cetrimide and kaolin to pine tar and sulphur powder.  Our scope is global and we ship internationally on a regular basis.
With a large number of chemical suppliers at our fingertips you will find our ability to respond to sourcing requests at competitive prices fast and efficient.  All chemicals conform to recognised standards and are supplied with certificates of analysis and/or conformity.
We pride ourselves with our ability to service small customers with individual attention.  So whatever your requirements, Delf can offer a cost-effective solution to your chemical supply needs.