Dairy Hygiene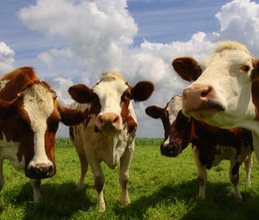 With over 25 years expertise in serving the dairy hygiene market, Delf is well placed to offer its range of performance dairy farm chemicals. This includes dairy detergents, circulation cleaners and bulk tank cleaners, bleaches, disinfectants and wet wipes, all supplied through dedicated distributors.
Based on tried and tested formulations, these products offer superb reliability and achieve high customer satisfaction. All products come with full guarantees and support and are keenly priced within a particularly price conscious market.
Committed to the environment, Delf introduces environmentally friendly products wherever possible.