Product Listing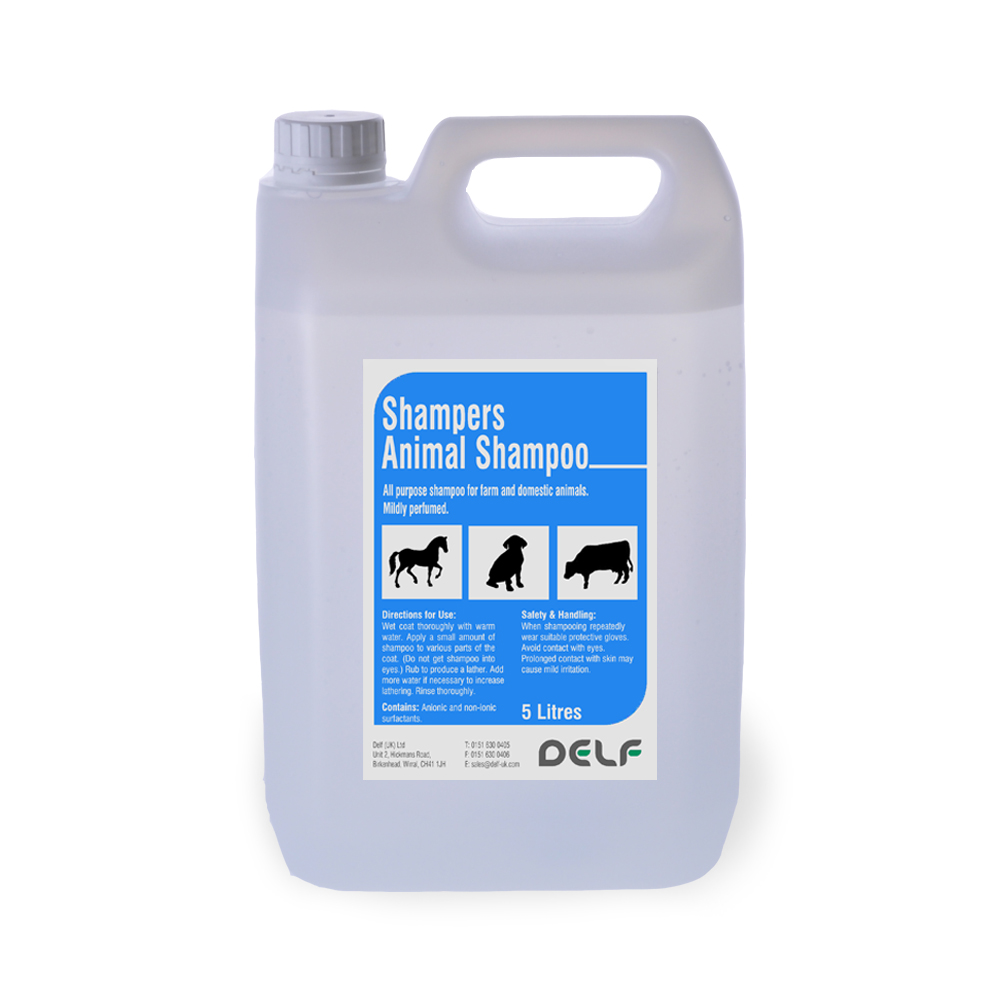 Shampers Animal Shampoo (M-SH01)
A cleansing shampoo with skin conditioners for cattle, sheep, horses and pets. Leaves coat conditioned and helps retain gloss and shine. Mild pleasant fragrance.
Unit of sale: 5 Litres
Downloads:

MSDS |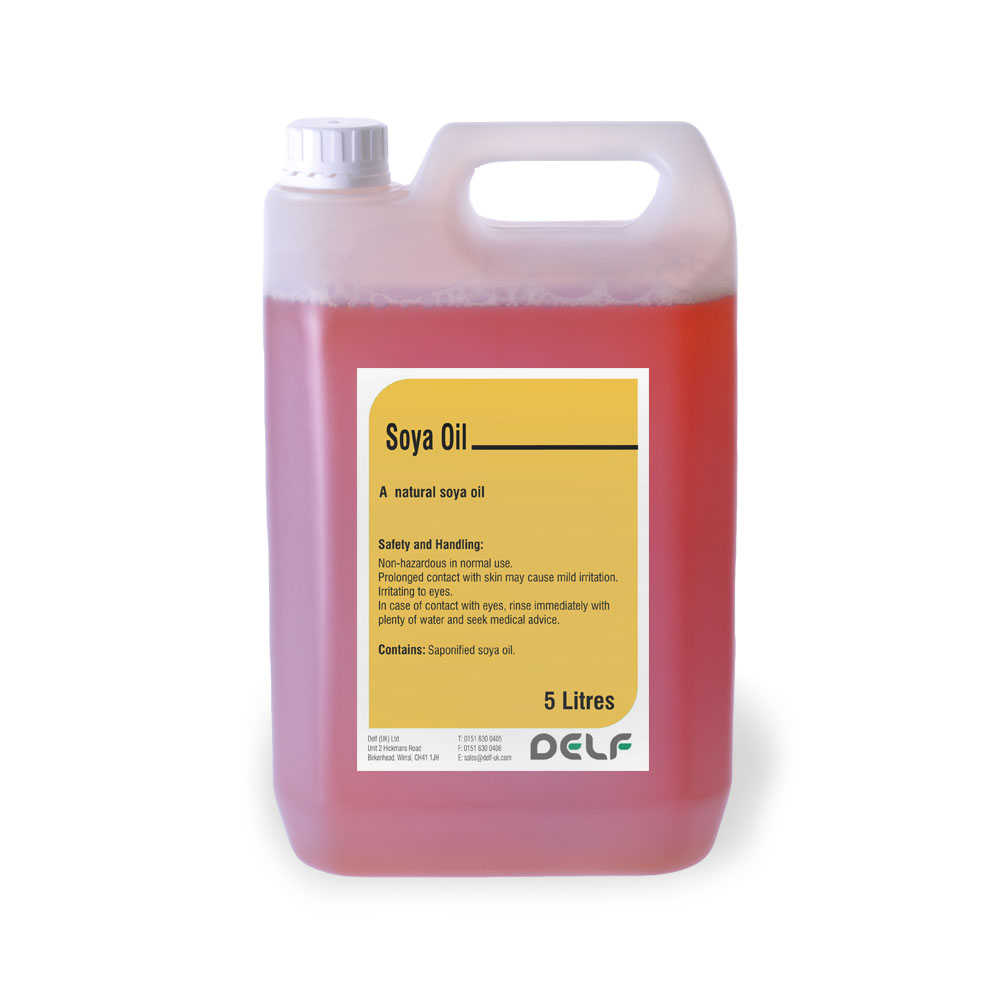 Soya Oil Feed (RM-S13)
Soya oil is a highly concentrated source of slow release feed energy. Other benefits include improved digestibility and the presence of significant levels of the omega 6 fatty acid, linoleic acid.
Unit of sale: 5 Litres
Downloads: There are no downloads available at this time.
Dairy Hygiene Products
---
About Us
---
Today Delf (UK) combines traditional values of service with twenty first century vision. Our main goal is to focus on the manufacture of environmentally friendly products and to innovate in order to meet the challenges of the ever changing chemical world.
If you have a question and would rather talk to us on the phone, call:
0151 630 0405
Lines open:
Mon - Thurs 9am-4.30pm;
Fri 9am-12 noon